Changing with the times: XBRL US Investor Forum reveals value of structured data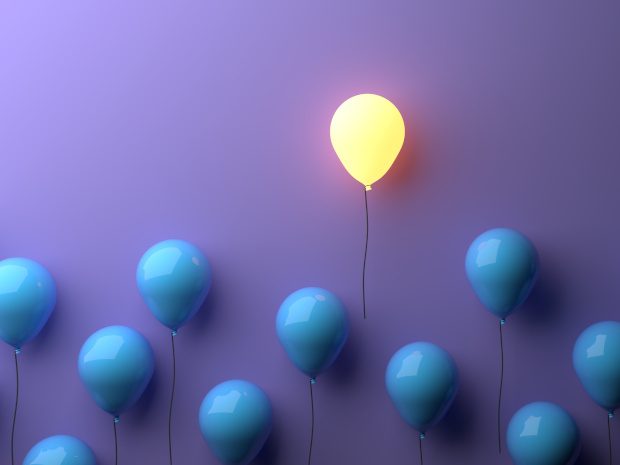 On 10 November, XBRL US held its online Investor Forum 2021: Data that Delivers, held in partnership with Baruch College's Zicklin School of Business, CFA Institute and CFA Society New York. It focussed particularly on the impact of the implementation of mandatory XBRL filings by the US Securities and Exchange Commission (SEC), offering a cornucopia of insights and examples of the ways in which structured, standardised data adds value.
In the first of two keynote speeches, Leslie F. Seidman, Independent Corporate Director and former Chair of the Financial Accounting Standards Board (FASB), discussed the many benefits of XBRL in meeting investors' needs, and advocated for digital reporting of environment, social and governance (ESG) data and other intangibles. "The United States has been a leader in structured financial data thanks to the leadership of the SEC, XBRL US and the FASB. Let's keep changing with the times, and work towards giving our investors and other stakeholders the information they want, where they want it, and when they want it. That's how we're going to keep the US capital markets the most robust and efficient in the world."
She also implored forum participants to seek a demonstration of XBRL in action to really see what it can do – a recommendation we are happy to support! The second keynote speech, reported here, was given by SEC Commissioner Caroline Crenshaw.
The rest of the afternoon was dedicated to sessions from a range of speakers, including analysts, investors, asset managers, service providers, researchers and standards setters, offering real-world case studies of how they use XBRL data to improve the way they work and ultimately generate better outcomes. They covered how data standards support better analytics; how XBRL delivers value for analysts and investors; how it enables more effective corporate disclosure research; and the future of machine-readable data for investors, including applications of artificial intelligence and machine learning. This was a truly enlightening event, and these are certainly themes we will be returning to.
Read more here. For registered attendees, replays are now available, so don't forget to catch up on anything you missed.