The Future of Compliance lies in clean Data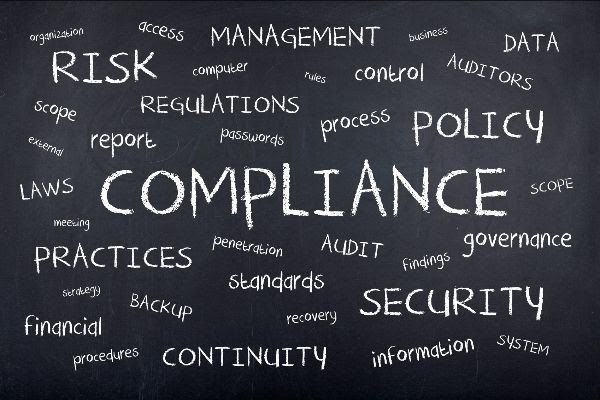 An article from the American Bankers Association this week underlines how important good quality data is to compliance and anti-money laundering (AML) efforts.
Currently, risk management efforts generally deal with disparate sources of often unstructured data held in multiple systems. Wading through this data is a time-consuming and complicated challenge for regulators and compliance teams alike.
While the frontiers of AI-enabled tools easily capture attention, the less glamorous work of confronting legacy systems and fragmented data sources are where real gains are to be made in AML work.
To best sort out the digital past and prepare for a data-driven future, focal points should include capturing insights as structured data that can be parsed for analytics; using easy-to-work-with machine-readable formats to store data; and ensuring modern API's are available to access the data.
While regulatory shifts in the future may make AML and compliance assessment simpler, improving the quality of datasets right now will be worth the effort regardless of regulatory change.
Hmm — sounds like what's good for AML is good for most aspects of reporting!
Read more here.