India introduces Regulatory Sandbox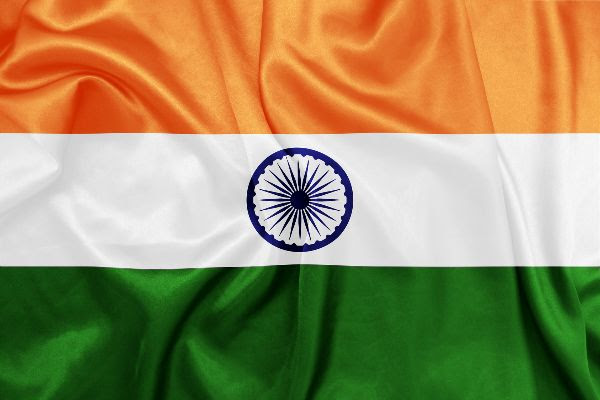 Regulatory Technology, or RegTech, could help transform today's regulatory landscape, drawing on similar advances as FinTech to improve the efficiency, utility and cost of supervision.

In order to encourage innovation and enable companies to explore new RegTech solutions, India's International Financial Services Centres Authority (IFSCA) has launched a Regulatory Sandbox in the North-Western city of Gandhinagar.
For a limited period of time, the Sandbox will give entities in financial services the facilities and regulatory flexibility to experiment with innovative RegTech solutions in a live environment with real customers.
RegTech offers a lot of promise – with better technology, we could reduce reporting timeframes, increase transparency and advance data analysis. As the financial system increasingly turns to technology, data, and digital solutions, it's crucial that regulators understand what regulated entities seek to change, and why. At the same time, regulators themselves need to harness the same disruptive innovations to enhance supervision and ensure regulation can keep up.
Read more here.