The Route to reliable Non-Financial Information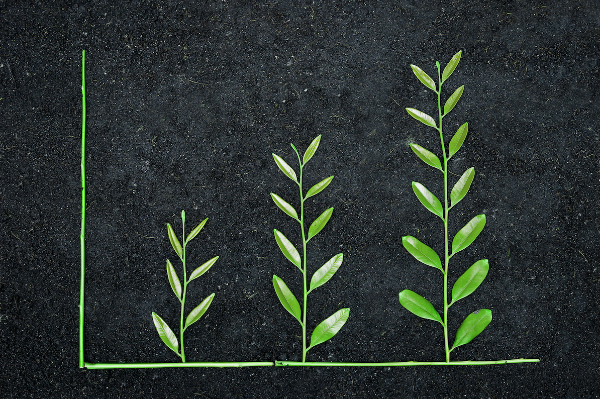 To achieve the world's current carbon-neutral goals, we need high-quality non-financial data in order to assess businesses' impact on environmental and social matters.
However, simply reporting non-financial data isn't enough. As Accountancy Europe has outlined, the path to high-quality sustainability data involves assurance. Investors and regulators need to be as confident in non-financial data as they are in financial reporting, and, as such, non-financial data needs to be subject to the same level of quality control as financial data.
These quality controls include a regulatory framework that mandates professional, widely-recognised standards of assurance, and public oversight for assurance providers to ensure those standards are met.
With the European Commission currently reviewing the Non-Financial Reporting Directive, Accountancy Europe is advocating for assurance measures to be included in the updated Directive. Accountancy Europe will be diving into this topic in more detail during a webinar on 26 November.
Find out more and sign up here.