The Future of Structured Data discussed at XBRL US Investor Forum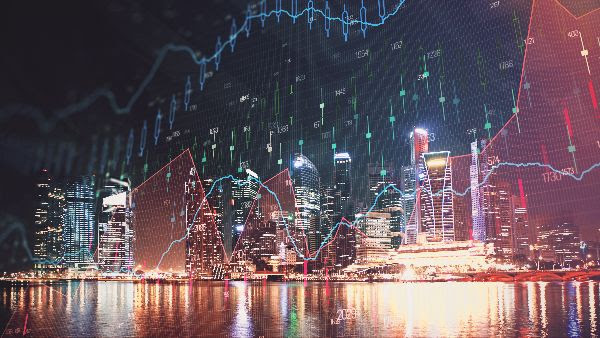 This week saw the XBRL US Investor Forum, packed with useful insights and enlightening talks on all things data.
The conference was kicked off by keynote speaker SEC Commissioner Allison Herren Lee, who made some great points about how structured data fits into the SEC's past, present and future.
As Lee pointed out, structured data has significant benefits for investors and analysts, including making it easier to extract and compare data, and enabling more sophisticated analysis. As such, it's key that the SEC keeps pace with technological developments and continues to enhance data quality.
While currently, for the SEC, XBRL is largely confined to financial statements, Lee highlighted some areas where XBRL could be expanded into in the future – including proxy voting, Environmental reporting, and MD&A. Of particular interest, Lee pinpointed earnings releases as an obvious place where structuring would be relatively simple and could provide significant transparency benefits due to the importance of earnings releases to capital markets.
For those who missed it, Lee's speech can be read here and videos from the conference are now available.