The Future of Supervision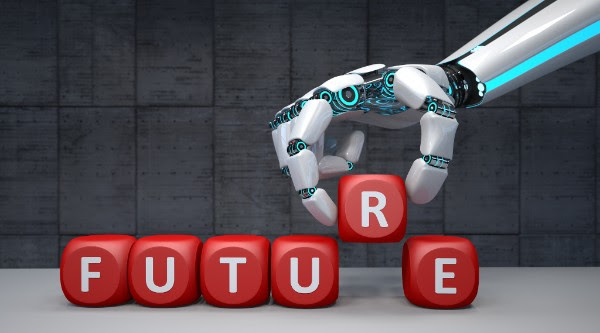 What lies ahead for Europe's supervisors? In an interesting speech last week at the Future Supervisory Landscape conference Ms Sabine Lautenschläger of the European Central Bank attempted to tackle this question, outlining some the challenges that European supervisors will face in 2019 – including the increasing involvement of tech in finance.
Of course, predictions are difficult, and Lautenschläger offers two alternate perspectives on how digitisation could change the world of banking and supervision. Banks could swiftly embrace the digital trend, becoming more profitable and agile, while facing new risks associated with new technologies. Alternatively, banks could find themselves powerless in the face of fast-paced fintech innovation, leading to "either a highly competitive market, or a market that is highly concentrated", requiring regulators to expand their licensing regimes beyond existing institutional norms.
Whichever direction banking goes, digitisation offers great potential for supervisory technology. The collection and analysis of data is getting more efficient, machine learning is enhancing data validation and AI assistants are enabling fast analysis. With big structural changes on the horizon, expansive, high-quality sources of data are essential to utilising the digital transformation to maintain financial stability.
Discover Lautenschläger's other predictions (including plenty of Brexit ones)  for the year ahead in the full speech, given in Dublin on 17 January.