The Hartford successfully pilots Construction Surety XBRL reporting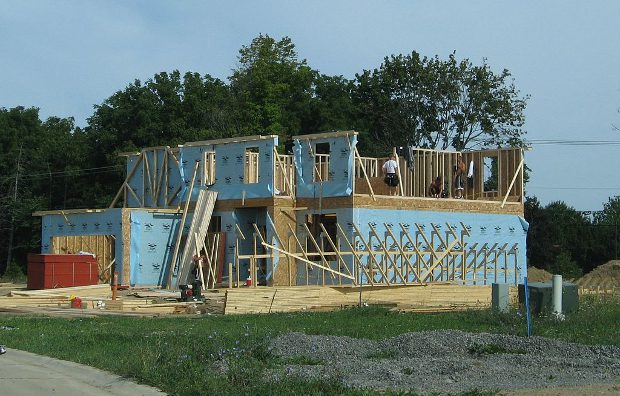 We are seeing more and more private sector initiatives to standardise data collection and management in order to reduce costs and improve analysis. Projects that have nothing to do with regulation. The Surety Project being run by XBRL US in collaboration with a number of leading companies across the construction insurance supply chain is beginning to be tested. In the US, like many other countries, construction firms are obliged to purchase a completion guarantee insurance contract. In America these are called "Sureties" and the process for obtaining them is extremely manual and can be error prone.
Leading surety bond provider firm The Hartford reports this week about its initial results:
Manual data entry of construction company information about projects that are underway ("WIP" or "Work in Progress") takes between 20 minutes and several hours per application. This manual process means that insurers can't respond to client's needs for surety bonds in a timely manner and the data used to assess their financial status may be outdated or wrong.
The total effort associated with ensuring that The Hartford can import XBRL data that conforms to the new WIP Taxonomy took a total of 50 hours.
Importing WIP information using XBRL takes just seconds per application, which means that the ROI for insurers is very clear.
It will come as no surprise to learn that in order to move from this early testing to the implemetation of XBRL as an industry-wide standard will require further and deeper collaboration amongst insurers, bonding agents, building contractors and accounting firms. By working together, the industry can improve the underwriting process for all stakeholders with greater timeliness, more accuracy and better communication. Read more here.