Webinar about Disclosure Initiative from the IFRS Foundation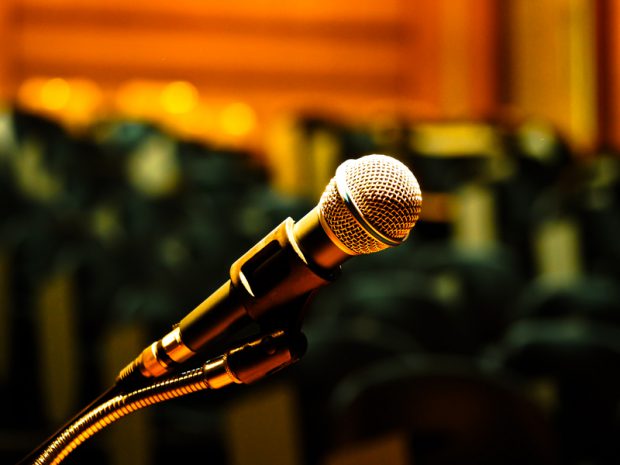 The IFRS Foundation this week published a new webinar on its Disclosure Initiative. This is a broad-ranging project examining the purpose and effectiveness of disclosure requirements as well as the problems that currently exist in financial disclosures.  The webcast covers:
the background and objective of the Principles of Disclosure project;
disclosure issues identified by the Board;
possible approaches to remedy these disclosure issues, including the Board's preliminary views; and
the questions on which the Board is seeking feedback.
You can watch the Webinar here.