The Lab looks at AI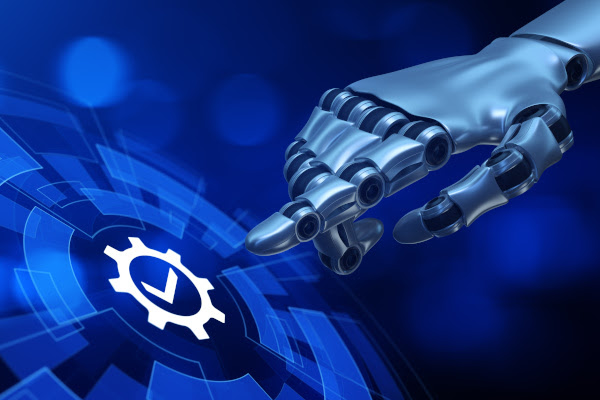 The UK Financial Reporting Council's Lab – designed as a workshop space for investors and companies to work together on solutions for reporting needs – has published its latest insight into emerging artificial intelligence in reporting.
With AI moving up the popular agenda due to its increasing prevalence in emerging technological solutions such as ChatGPT, the Lab held a roundtable to understand stakeholder opinion on this topic. The event garnered a lot of interest, with AI becoming the primary focus of discussion, showing the importance of this topic to many. Conclusions largely pointed to the need for more understanding, more expertise, and more data!
By the end of the year, the FRC plans to publish case studies that explore the intersection of AI with guidance and reporting frameworks – something we will be keeping an eye on! In the future, the Lab also aims to analyse how companies include AI in annual reports and consider emerging good practice – as we have covered here before, the combination of structured data, which is what works best with AI, and emerging technologies could make for a powerful tool for the creation of reports and analysis of structured disclosures.
Read the conclusions from the stakeholder roundtable here.