The More SBR the Better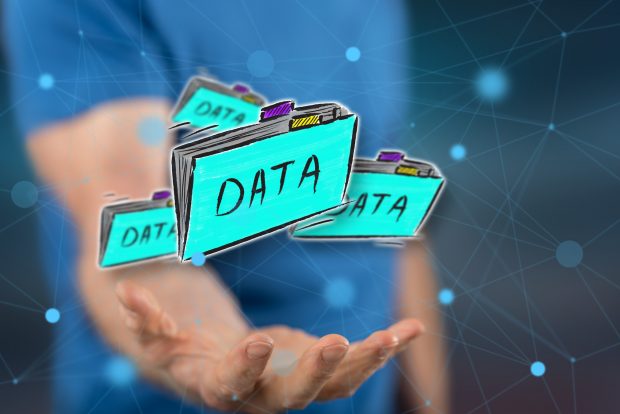 Mark Bisschop from SBR Banken has written an article for Accountancy World heralding the benefits of Structured Business Reporting (SBR) and calling for further expansion.
Thumbs up from us! In an era in which essentially every political party in essentially every country in the world promises to "cut red tape", we are constantly amazed that there is not a much greater uptake of the one initiative that we've identified internationally that can actually deliver on that promise. Does it take work, cross agency collaboration and ongoing high level commitment? Sure. Nothing worth doing is easy. Do the benefits span well beyond the cost of interacting with government, into the business-to-business realm? Creating entirely new capabilities for the public and the private sector? Absolutely.
Read it (in Dutch, but auto-translate works well – try Chrome or DeepL translator) here.