Cyborg Supervision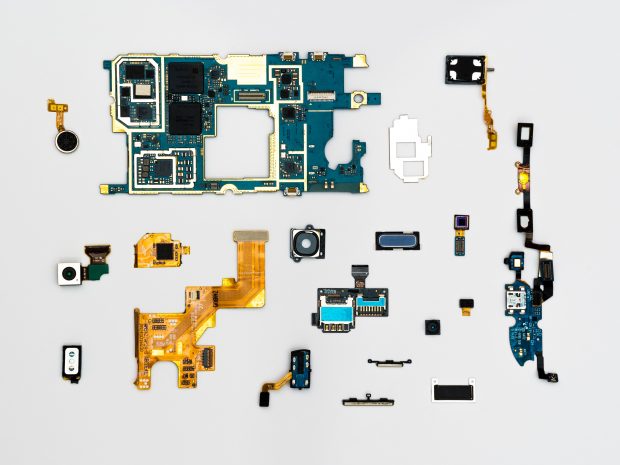 What does the future of regulation look like? Is there a tension between a supervisory regime that seemingly relies on human judgement, but is increasingly investing in automation, machine learning and AI?
As algorithms increase in sophistication and data volumes rise, the use of AI in everyday life has been expanding – and finance is no exception. In a recent speech James Proudman, Executive Director of the UK PRA's Deposit Takers Supervision, discusses the impact of AI and advanced analytics on the safety and security of firms supervised by the PRA and how the PRA are starting to apply that technology to the supervision of firms themselves.
While the adoption of advanced analytics is actually quite slow, firms have been looking to harness the speed and power of AI. For example, machine learning could produce more accurate results in money laundering monitoring by bringing together customer data with publicly available information to detect anomalous flows of funds.
However, it's not just this kind of data analysis that can be accelerated by technology. Regulators also need to analyse data, and machine learning techniques can be used to automate certain labour intensive tasks.
All of these are exciting areas for regulation, but won't be possible without structured data. Machine-readable data is required to train algorithms, and the more high quality, digital data we have, the better and more useful AI technology will be. Use of the XBRL standard for financial and non-financial business reports ensures that this information is AI-ready, and can facilitate the rapid uptake of innovative new technologies by businesses.
Read more here.