FSB Explore Fintech Innovation for Security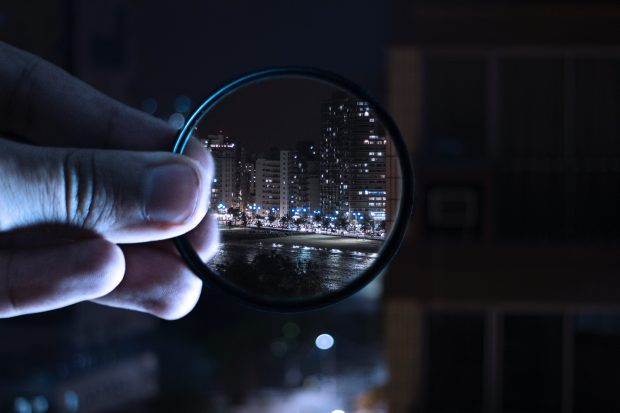 The Financial Stability Board (FSB) has highlighted the importance of encouraging innovation for financial stability in a letter that draws attention to issues for G20 leaders to consider.
At a time of structural change in the financial system – when the rapidly expanding Fintech and non-bank sectors are bringing diversity but also creating vulnerabilities – there is a chance to deliver more integrated, inclusive and balanced growth.
The FSB will be exploring how innovations including distributed ledger technology, the global legal entity identifier (LEI), AI and payment technology could promote financial stability.
The FSB are also stressing the importance of addressing emerging vulnerabilities while harnessing the benefits of innovation. In the digital era systemic shocks can come from non-financial sources, such as cyber security risks. The FSB will focus on addressing this threat, while also harnessing the benefits of new financial technologies by treating the risks they present with regulation proportionate to those already present in the financial system.
In this moment of flux the FSB are emphasising the importance of doubling down on the existing G20 reform programme, saying that they should refrain from developing new policies and instead work to optimise how the FSB works, complete the implementation of previous G20 reforms and ensure these reforms are operating effectively.
Read the letter in full here.