The Very Definition of Financial Complexity?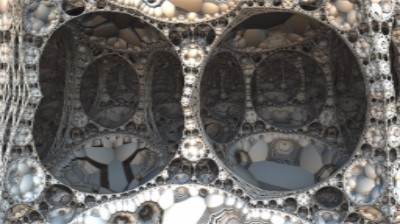 Professors (and brothers) Rani and Udi Hoitash propose a simple way to measure "financial complexity". The idea of financial complexity is pretty much what it sounds like: the more complex a financial disclosure is, the more likely that it is impossible for the professionals responsible for it to properly understand all of the relevant accounting rules, and the more likely it is that they will make mistakes. That means misstatements, higher audit fees and market confusion. Keeping disclosures as simple as possible is therefore in the interests of preparers, users and standards setters alike.
Profs. Hoitash, in a forthcoming paper for the Accounting Review, suggest that complexity in disclosure can be measured by just counting the number of XBRL monetary facts that are contained in a US annual financial statement filed with the SEC.
At XBRL International we can't quite work out whether this is incredibly clever or incredibly obvious.  Decide for yourself. Hat Tip to Accounting Today.