"The worst is to be close but not identical," says ISSB Chair in plea for alignment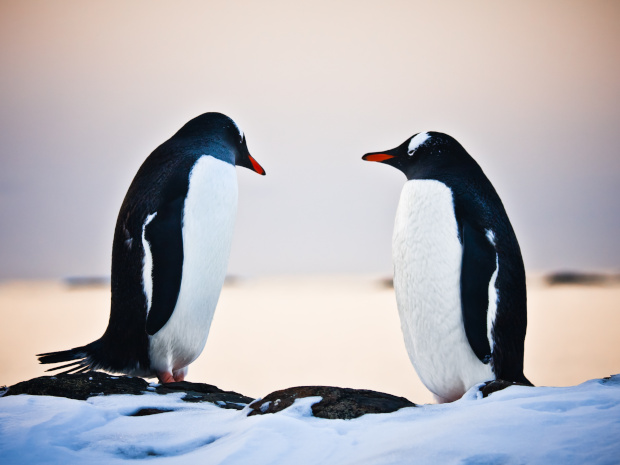 Emmanuel Faber, the Chair of the International Sustainability Standards Board (ISSB), has spoken to the European Parliament's Committee on Economic and Monetary Affairs, describing his hopes for collaboration between the ISSB and its European counterparts. As our readers will know, the ISSB is currently working on global baseline sustainability reporting standards, while the European Financial Reporting Advisory Group (EFRAG) leads a number of agencies in the development of standards for Europe.
"I believe that the substance is more or less aligned on climate," said Faber, calling for continued close contact between the standards setters. "We need to review this in a lot of detail because the worst is to be close, but not identical." He also made a plea for time. "Our friends at EFRAG and FISMA are working under huge pressure, and I understand why," he said, but a pause in the EU efforts "for a matter of weeks, or a couple of months," would enable the ISSB to finalise what in his view would be a huge prize for Europe: "the first building block of the global baseline."
Differing approaches to materiality were a concern in the discussion. The ISSB follows a single materiality model, covering only the impact of sustainability factors on a company's finances, while the EU's double materiality approach also considers the inverse – the sustainability impact of company activities. While recognising the importance of this difference, he suggested that the conflict between double and single materiality is probably more of a narrative than a reality, and that constructive collaboration is possible.
"There is an intersection between what we do, and what EFRAG does. It's not one or the other"  he argued. While it may be necessary to recognise areas of disagreement, "the bigger the intersection, the simpler the life of companies will be, and the more effective the standards will be, because we will be able to leverage with [them] the huge amounts of money that capital markets can move towards the transition."
"We need to be cautious, absolutely, to not derail the European ambitions. And yet, I would really say I see ample opportunities to leverage the capital markets through [our] intersection."