Think you know it all?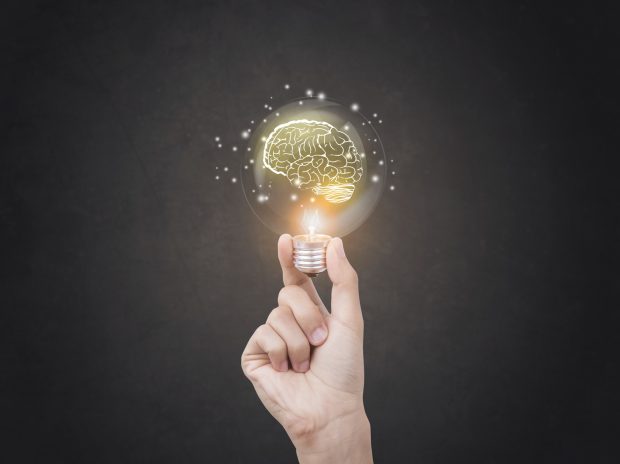 Now you can find out. Well, at least for the IFRS's Conceptual Reporting Framework anyway. Following a reissue of their Conceptual Framework in March this year, the IFRS Foundation has now released a quiz to test your knowledge and understanding. As those who stand a chance of getting it all right will already be aware, the document sets out the fundamental concepts in financial reporting which guides the IASB in developing IFRS standards.
The quiz will ask you eight random questions pooled from a collection of over 50. While you may repeat the quiz as many times as you like, the true expert will stand proud at having nailed all eight questions on the first go! Don't cheat! And no, the XBRL International team didn't manage 100%.
You can find the quiz here.
And the March news on the IFRS Conceptual Reporting Framework here.