IOSCO Conference Considers Digitisation In Budapest, at IOSCO's annual conference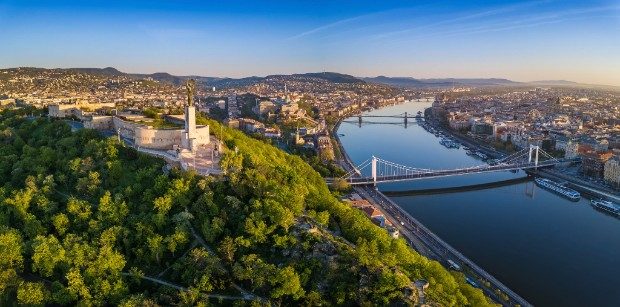 In Budapest, at IOSCO's annual conference, the world's securities regulators met together with industry leaders this week. At the opening of the public day on Thursday, IOSCO Secretary General Paul Andrews described the work that the international securities organisation has done over the last 12 months, addressing a host of issues, including on questions associated with bond market liquidity, cyber risks for securities markets and trade identifiers. Over the next 12 months, IOSCO will (in addition to work on ICOs and other innovations) be examining risk concentrations within ETFs, leverage in investment funds, best practices in dealing with outsourcing of various aspects of financial market activity, AI and Machine Learning; and reviewing questions associated with conflicts of interest and conduct.
Organisations grappling with GDPR might find it comforting that the world's regulators are also trying to come to grips with those situations in which the new rules may dictate that personal data privacy takes priority over international data exchange between regulators. The new IOSCO Chairman, Ashley Alder, predicts that it is inevitable that questions around data privacy and the use of customer information in the provision of financial services will intersect, and broader questions about how and what pieces of information can be used in the provision of services will become relevant to securities regulators.
IOSCO faces a host of issues around the world, including the complexity of working with regulators in every market, from the largest to the smallest. Issues associated with data definition, data gaps and data consistency came to the fore at the event, with many regulators discussing developments in the use of the XBRL standard around the world with John Turner, XBRL International CEO, as well as a number of other advocates for digital reporting that were at the conference.
Details on IOSCO's plans and priorities arising from the conference are set out in this press release.