Tune Up Completed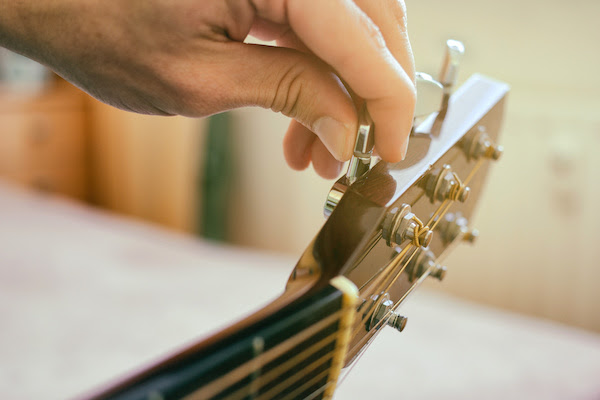 The XBRL Standards Board (XSB) has finalised and published as a Recommendation, the errata release of the XBRL Open Information Model (OIM) specifications.
As previously advised, after two years in the wild, the OIM specifications, which provide an abstract set of semantics for XBRL reports and multiple options for formatting those reports (including XML, JSON and CSV), have been subject to a post implementation review by the OIM Working Group. A number of very minor clarifications and additional error messages have been added to the specifications. These have been through normal consultation and testing and are now final.
This is especially relevant to software vendors, who should expect to have to pass a small number of additional conformance suite tests before their next annual re-certification of their OIM modules.
Complete details can be found here.