UK Audit Review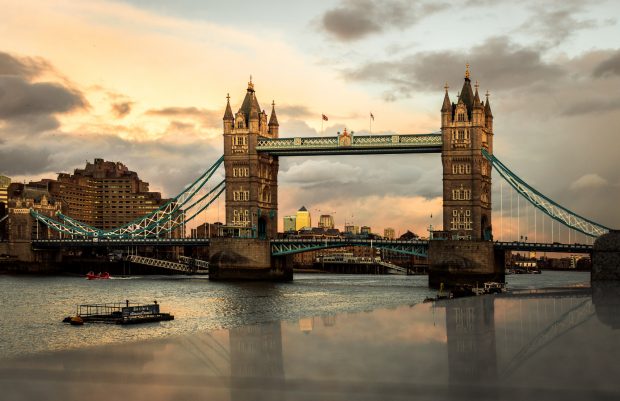 Dramatic changes to the UK audit sector were proposed in a report this week setting out recommendations from an independent review of the Financial Reporting Council (FRC). The audit profession and its regulator have been under intense scrutiny following a number of high profile corporate failures.
The recommendations address gaps in FRC powers, setting a course for a new, stronger regulator to emerge, with a new structure and powers. They also suggest a greater clarity of purpose would help the new body deliver a robust, transparent, and complete enforcement process.
FRC chair Sir Win Bischoff welcomes the reforms, saying, "they have the potential to bring about significant improvements in the work we do in protecting the interests of investors and the wider public."
This bold intervention is being accompanied by a fundamental review and examination of the role of audit itself. The UK's Competition and Market's Authority (CMA[1]) has been reviewing the country's audit regime in order to ensure the UK's audit sector is competitive. On Tuesday the CMA released for consultation their initial proposed reforms to improve competition in the audit sector, focusing on the need to improve the independence and quality of audits.
The CMA is proposing legislation to separate audit from consulting services; introduce measures to substantially increase the accountability of those chairing audit committees in firms, and impose a 'joint audit' regime giving firms outside the Big Four a role in auditing the UK's biggest companies, modelled on a similar arrangement in France.
While these are dramatic changes it will be several years before they can be fully enacted, as legislation will need to be passed. [Ed – Quite frankly in the current Brexit mess UK climate, who knows when, or if, legislation will ever get considered?]
Read the CMA proposal here and the FRC review here. More comments and reactions to the proposals can be read here.
---
[1] [Ed – Why is there only one Monopolies Commission?]