Interactive EBA Transparency Tool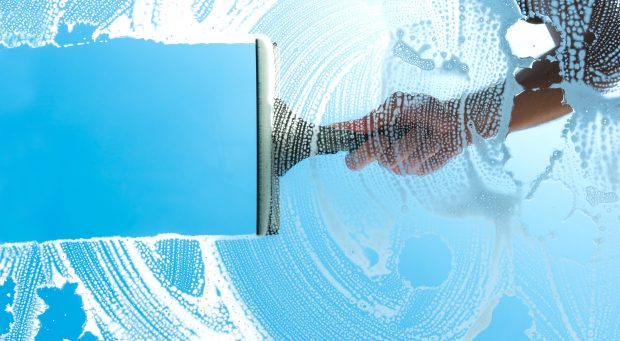 More EU news! Last week the European Banking Authority (EBA) launched its fifth annual EU-wide transparency exercise. This includes the 2018 Risk Assessment Report and an interactive viewing tool that allows the public to access and compare data on the EU banking system.
The annual Risk Assessment Report provides an overview of the risks and vulnerabilities in the EU banking sector. Overall, 2018 saw the EU banking sector benefit from Europe's largely strengthening economies, with banks' capital ratios and asset quality measures improving. However, operational risks – particularly cyber-risks – are on the rise.
Accompanying the report is an interactive tool that allows the public to access the data disclosed on capital positions, risk exposure amounts, sovereign exposures and asset quality for 130 banks across the EU.
The transparency exercise is an annual glimpse into the kinds of tools and processes used by financial regulators to monitor trends, identify outliers and apply regulatory resources in an evidence-based manner. Underpinning all of this are the XBRL based data collections that regulated financial institutions provide their regulators. Test out the business intelligence tool here. Use it to understand EU risk, or perhaps get some inspiration on ways to leverage structured data, including XBRL, in other jurisdictions and other environments.
Read more about the transparency exercise results here, read the key results of the report here or surround yourself with data here.