UK Considers XBRL for Branch Returns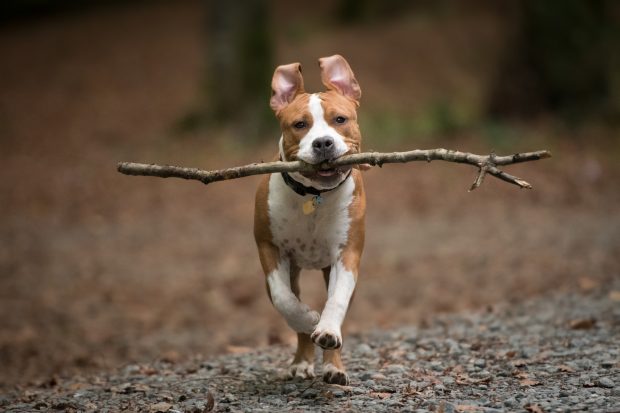 The UK's Prudential Regulation Authority (PRA) has published a consultation paper (Consultation Paper 8/19) revising the supervision of international banks – which includes a proposal to replace the current Excel reporting format for Branch Return Forms with XBRL.
The proposal would affect all PRA-supervised branches of deposit takers and investment firms which are not headquartered in the UK. As well as aligning the balance sheet concepts used in the Branch Return Form with concepts used across the wider PRA reporting framework, thus improving the comparability of data, the proposal would also amend reporting content by reducing the number of data points and replace the current Excel reporting format with XBRL.
The Branch Return Form is used to facilitate the PRA's supervision of branches, as well as to assess the systemic importance of UK branches of international banks and their potential impact on the country's financial stability. The proposed changes would greatly improve comparability, access to data, and clarity, potentially having a meaningful impact on transparency, analysis, and comparison of the UK's banking system.
Feedback, which should be sent to CP8_19@bankofengland.co.uk, is welcome, with the deadline for responses 7 July. Read more here.