UK on timeline to implement global sustainability standards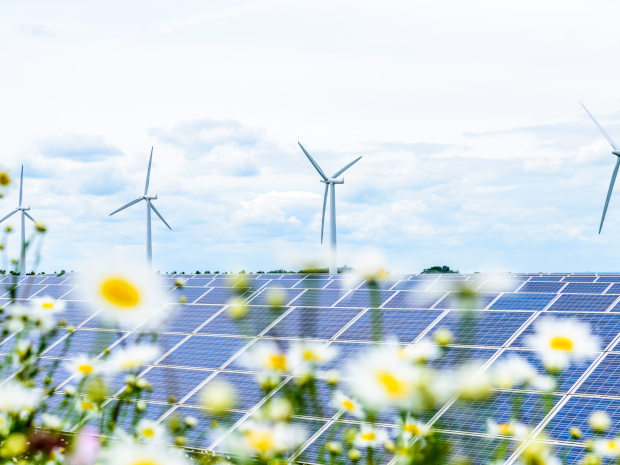 The UK has confirmed that it will be adopting the new international IFRS Sustainability Disclosure Standards, and has proposed an approach and timeline for implementation.
A statement from the country's Department for Business and Trade (DBT) explained that new UK Sustainability Disclosure Standards (SDS) will be based on the IFRS Sustainability Disclosure Standards issued by the International Sustainability Standards Board (ISSB). "UK endorsed standards will only divert from the global baseline if absolutely necessary for UK specific matters."
A bulletin from the Financial Conduct Authority (FCA) provides substantial detail on next steps. The first standards to be deployed will be IFRS S1 General Requirements for Disclosure of Sustainability-related Financial and IFRS S2 Climate-related Disclosures, as finalised by the ISSB in June. The FCA plans to consult on the implementation of these disclosure rules in the first half of 2024. Assuming the UK government's endorsement process is also completed in the same timeframe, the FCA then aims to finalise its policy position by the end of 2024, bringing new requirements into force for accounting periods beginning on or after 1 January 2025. The first reporting would begin from 2026.
The FCA will also consult on the scope and design of the new regime, including transition measures for smooth implementation, and a move from the current comply or explain approach to mandatory disclosures for listed issuers.
We expect that many other countries will take a similar approach, using the IFRS Sustainability Disclosure Standards as the fundamental building block for their sustainability reporting requirements. As the DBT observes, the use of this shared baseline will enable "the information companies disclose under UK SDS to be globally comparable and decision-useful for investors."
Read the DBT statement here, with coverage here, and the FCA bulletin here.