Ukraine Leaps into FXO – country seeks to boost investment appeal through Inline XBRL disclosures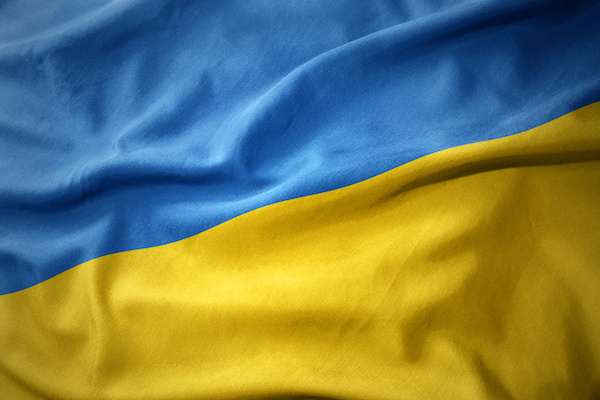 Over the past few weeks, some 4000 Ukrainian financial reports have been added into the XBRL International filings.xbrl.org repository.
While hostilities continue, mandatory reporting is not compulsory, so the vast majority of these filings are for the period ending 31 December 2020 and 31 December 2021.There are filings available from public companies, financial institutions and a range of public interest entities. The mandate will kick back into gear once the war ends.
Ukraine recognises that essential post-war economic development in the years ahead requires attracting international investment – which means ensuring the structured data about corporate performance that the country gathers is accessible globally.
Vitaly Bezkrovnyi, in an article in the Yuridychna Gazeta, highlights that this initiative "serves as a test for the Financial Reporting System before Ukraine joins the EU and is required to join future initiatives such as ESAP.  The implementation of European standards contributes to increasing transparency and trust in Ukraine's financial sector, fostering economic development and stability."
At XBRL International we appreciate the support from the EU-funded project "Implementation of EU Practices for Accounting, Financial Reporting and Audit in Ukraine" (EU-FAAR) and Ministry of Finance of Ukraine, National Securities Commission and National Bank of Ukraine for introducing XBRL reporting in Ukraine and working together with our team to enable the loading of the Ukraine filings and taxonomies on to filings.xbrl.org. FXO, as we call it, is an experimental repository of XBRL data, drawn directly from regulatory holdings. It helps regulators, issuers, vendors, auditors and users to understand how to manage XBRL data sets, understand some of the issues that can arise, and carry out their own analytics.
For more details, explore the original article here and of course, explore this varied new data set, here. Select "UAIFRS" in the Programme dropdown to find them.