Ukraine seeks proposals for XBRL systems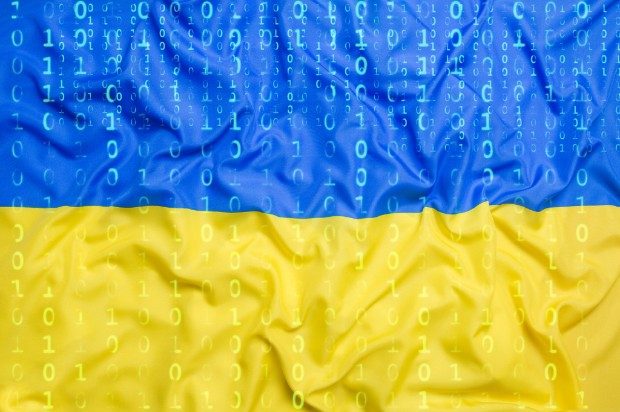 The USAID-funded Transformation of the Financial Sector in Ukraine project has announced a tender for the development and implementation of a Financial Reporting System based on XBRL documents for the Ukrainian Financial Regulators. Proposals are due by 5 June.
More details and links to download the tender are now available from the news section of our website.