What is Cybersecurity worth?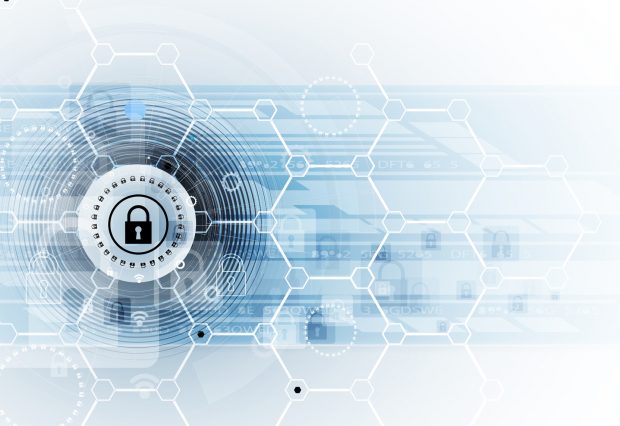 In a world where cybercrime continues to be emphasised (and all too often, experienced) as the new behemoth for businesses to ward off, the question remains – how much cybersecurity do you need? Recent research by Lloyds Bank seems to suggest that 'more' is currently the de facto position of most institutions.
Nearly 90% of all senior executives have become increasingly worried about cyber-risks over the last year, with 85% of respondents reporting an increase in spending to tackle cybercrime issues.  Read more about the study here.