UK's new XBRL Taxonomy enables easier Energy and Carbon Reporting.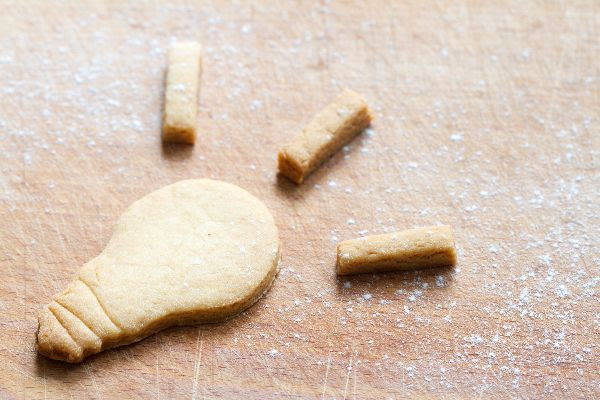 As the UK continues to increase mandatory environmental disclosure requirements, Companies House and the Financial Reporting Council (FRC) have released a new XBRL taxonomy making it easier for firms to comply.
Last year's Streamlined Energy and Carbon Reporting (SECR) policy extended mandatory reporting of energy use, emissions, and energy efficiency to all large UK companies and LLPs.
The recently released SECR taxonomy allows these businesses to report their energy and carbon data in structured XBRL format when they file their annual reports. This is the first time XBRL has been utilised to capture environmental data in annual reports. While it is not yet mandatory to tag SECR data, the availability of a taxonomy is a great step towards ensuring a consistent level of transparency and comparability for users in the UK.
An excellent step towards truly useful, digital and comparable environmental data reporting and something we expect to see expanded in future. Policy makers and standards setters in this field need to be conscious of the need to work quickly to develop international standards and a single, global XBRL taxonomy in this field.
Read more here.