Understanding the Asia-Pacific ESG landscape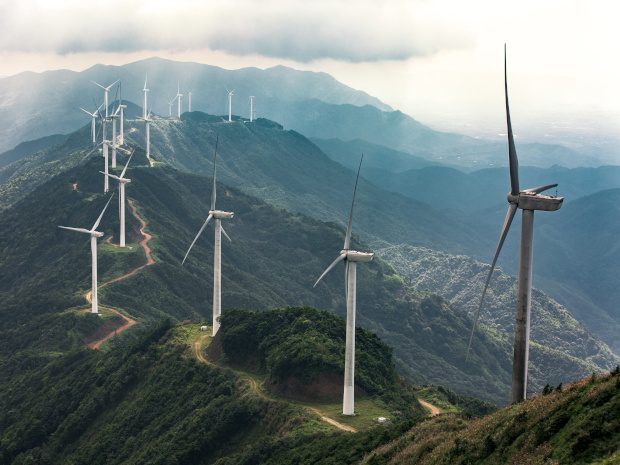 If you are interested in learning more about sustainability rules in the Asia-Pacific (APAC) region you will find a wealth of useful detail in a recent post from Intercontinental Exchange, titled 'How Asia-Pacific regulators approach the 'E' of ESG.' It asserts that, while all jurisdictions are launching guidelines to help financial institutions manage the risks involved in the transition towards a lower-carbon economy, their approaches vary. It classifies and discusses environmental regulations according to three categories based on the primary underlying motive: to cut carbon emissions, to help the financial industry manage climate-related risks, and to foster the ESG financial product industry.
"APAC could be perceived as lagging the EU with ESG regulations, yet many regulators have been carefully analyzing the pros and cons of global policies before adapting them to their domestic markets," it concludes. "And while fragmentation may create operational complexity, the variety of supervisory styles allows regulators to test different approaches and learn from each other's successes and failures."
Read more here.