HKMA on Regtech in regulatory reporting and stress testing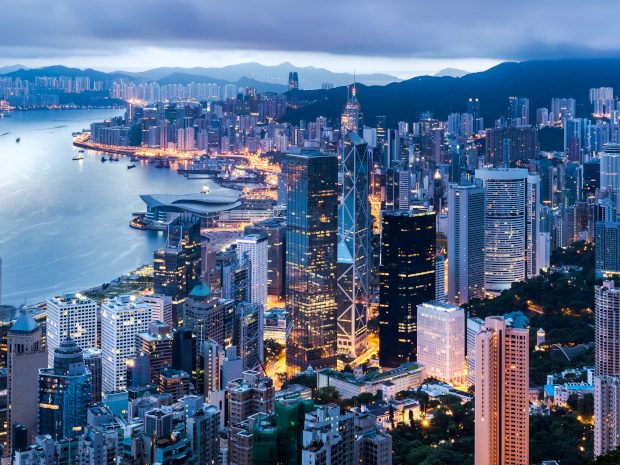 The Hong Kong Monetary Authority (HKMA) has published the fourth in its Regtech Adoption Practice Guide series, offering guidance on aspects of implementing regulatory technology, which kicked off in June. This issue will be of particular relevance to our readers, since it deals with 'Regulatory Reporting and Stress Testing.'
"As regulators increase their use of advanced data analytics to support the application of advanced supervisory technology, the frequency and granularity of regulatory reporting requirements are increasing," it asserts. For both regulatory reporting and stress testing, institutions tend to need to bring together data from multiple, often antiquated, source systems and configure it to meet the appropriate requirements. "The current processes adopted by banks often place heavy reliance on manual data manipulation and checking, which increases the amount of time and costs needed to produce the required reports," as well as increasing the likelihood of errors.
"Rather than maintaining the data in individual silos, Regtech solutions can provide a single aggregated database sourced from multiple internal and external systems in different jurisdictions. Data can be uploaded to this repository on a real-time basis and system alerts can be generated if any anomalies or changes above certain thresholds are detected. Data management tools can be integrated into the solution to facilitate management reporting and oversight on the accuracy and completeness of the data that is being fed into the regulatory reporting process," says the guide. Interestingly, it also discusses two case studies on how Regtech has helped banks overcome specific challenges, and the key factors in its success.
Such solutions are undoubtedly increasingly valuable in dealing with the growing demand for large volumes of granular data and real-time analysis. For us at XBRL International, an underlying digital data standard – like XBRL – is essential to fully realise the promise of Regtech innovation in achieving simpler, faster and higher quality reporting. Standards drive innovation and competition, which can lower costs and increase quality overall.
Read more here.