HKMA on SupTech journey, with centralised platform as springboard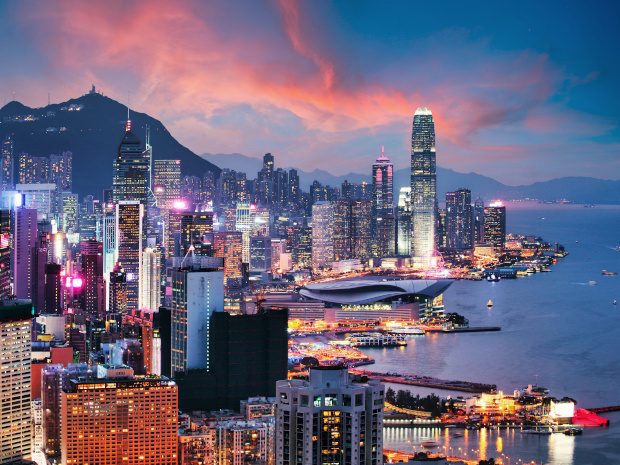 The Hong Kong Monetary Authority (HKMA) has used the final issue of its Regtech Watch series to lay out a three-year roadmap for the adoption of Supervisory Technology, or Suptech, aiming to enhance the effectiveness and forward-looking capability of its supervisory processes.
Its first step will be a series of proofs of concept (PoCs) to test the feasibility of Suptech solutions. Interestingly: "The initial focus is placed on developing a centralised platform so that supervisors can view and access information about [authorised institutions] in a single location, and building a knowledge management system for storing structured supervisory information (for example banking returns) and unstructured information (such as board minutes and internal audit reports)."
Other PoCs in the pipeline include the use of robotic process automation to streamline workflows; the use of a speech-to-text tool to capture information; and – later – advanced analytics to better detect early risk signals and understand the risks institutions face. This sounds like a fascinating programme, and we look forward to hearing about their progress in due course.
The HKMA has also now kicked off a new Regtech Adoption Practice Guide series, on Regulatory Technology. The first issue takes a detailed look at cloud-based Regtech solutions.