Push for LEI adoption to expedite China's digitisation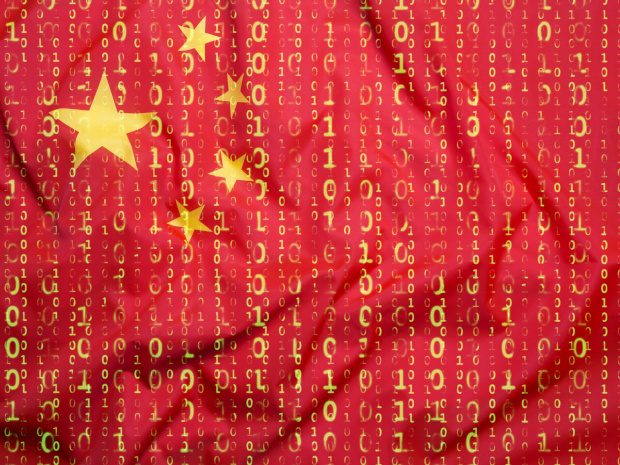 The Deputy Governor of the People's Bank of China (PBOC) has called for greater use of Legal Entity Identifiers (LEIs) as a key part of the digitisation of financial operations in China.
Writing in PBOC's official news publication, Fan said that China's 14th Five-Year Plan "calls for accelerating the digital transformation of financial institutions, accelerating the transformative application of international standards, and actively participating in the drafting of international regulatory and technical standards for areas including data security, digital currency and digital taxation."
Fan noted that PBOC has shown strong support for and focus on the LEI in recent years, and been involved in its governance. "Active participation in international standardisation as represented by LEI has positive, real significance for China's integration into the global digital economic wave and international financial regulation by means of a more open system."
Read more here.
For those interested in the latest developments on the the LEI, Stephan Wolf, CEO of the Global Legal Entity Identifier Foundation, recently posted on 'The LEI: A Swiss Army Knife for the World's Digital Economy.' He reviews recent initiatives and looks to the future here.