Understanding the Future of XBRL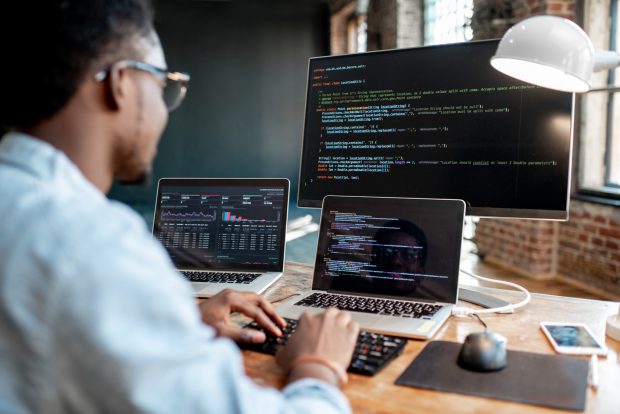 Recently we updated readers on the progress of the Open Information Model (OIM)– which is well on its way to Recommendation status. But what will the OIM actually mean?
The OIM is central to the modernisation and simplification of the XBRL standard. Although XBRL is used extensively all over the world, allowing rich, structured data to be captured and used by businesses and regulators, the standard's XML syntax is not always convenient and it often isn't simple.
The OIM defines the syntax-independent, logical model of XBRL reports, simplifying the standard in several important respects and opening it up to being used with a range of different formats. These include xBRL-JSON, the simplest and clearest expression of XBRL reports so far. JSON works with every major programming language, making it the perfect choice for web developers. xBRL-CSV, on the other hand, offers a simple but very compact representation suitable for dealing with very large data sets – for example, the detailed transaction level data that regulators are increasingly interested in.
And – don't worry – familiar and (comfortable for many) xBRL-XML isn't going anywhere.
Find out more about the OIM in an informative article over on the CoreFiling blog, where you can also see snippets of xBRL-JSON and xBRL-CSV.