Updated iXBRL v1.1 Conformance Suite published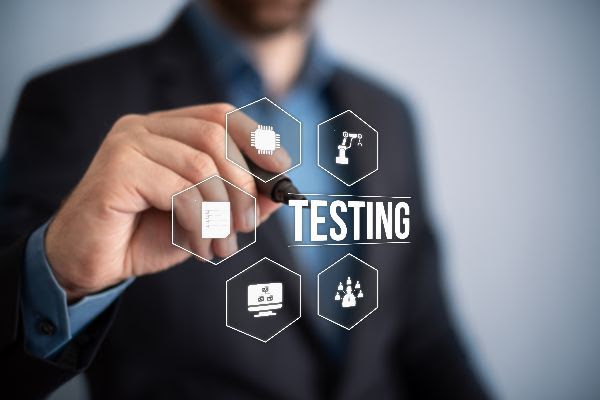 XBRL International recently released the Inline XBRL 1.1 conformance suite that accompanies the updated specification.
Inline XBRL 1.1 added three substantive new features: a mechanism for splitting text content within a document, an addition to allow the same figure to be tagged multiple times, and a new mechanism for structuring footnotes that supports explanatory fact links.
The conformance suite contains a series of expected inputs and outputs that can be used to automatically confirm that software correctly implements aspects of the specification.
The conformance suite should be used by software developers to help ensure their software conforms to the specification and will be interoperable with other software.
The specification and conformance suite documents can be found here.