US federal agencies seek information on AI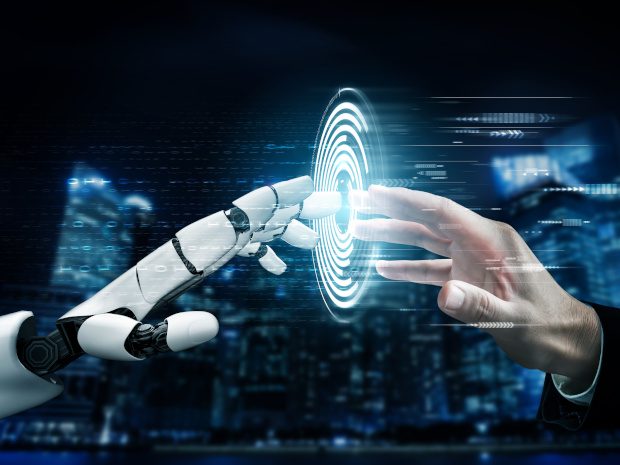 Do you use artificial intelligence (AI) to analyse data? Are robots your new best friends, or do you have concerns about the risks and challenges? If you're in the US, the government wants to hear from you.
Federal agencies have published a Request for Information and Comment (RFI) on financial institutions' use of AI, including machine learning. Its goal is to gather information and insights on the use of AI in customer services and for business and operational purposes; appropriate governance, risk management, and controls over AI; and any challenges in developing, adopting, and managing AI. The RFI also asks for views on whether any clarification from the federal agencies would help institutions use AI safely in compliance with laws and regulations.
Read more here.