DTCC proposes plan to harmonise derivatives trade reporting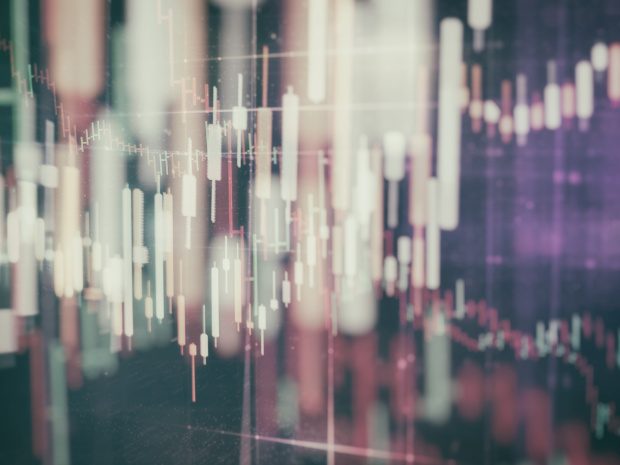 The Depository Trust & Clearing Corporation (DTCC) has outlined a new three-pronged plan for greater global data harmonisation in derivatives trade reporting requirements. It aims to bring greater transparency and better monitoring of systemic risk to the over-the-counter (OTC) derivatives market, reflecting goals envisioned by the G20. DTCC proposes that the industry should work to eliminate cross-jurisdictional differences; fully adopt the ISO 20022 data interchange standard for reporting; and provide the Legal Entity Identifier Regulatory Oversight Committee (LEI ROC) with the resources needed for it to serve as the central governance body for critical data elements – universal product identifiers and universal transaction identifiers, as well as LEIs.
Read more here.
Want to know more? Join us at Data Amplified for a keynote just for you: Stephan Wolf, CEO of the Global Legal Entity Identifier Foundation, GLEIF, will be exploring how the digitisation of the LEI in reporting can help companies foster trust, regulators reduce risks, and more.