US SEC Examining Regulation S-K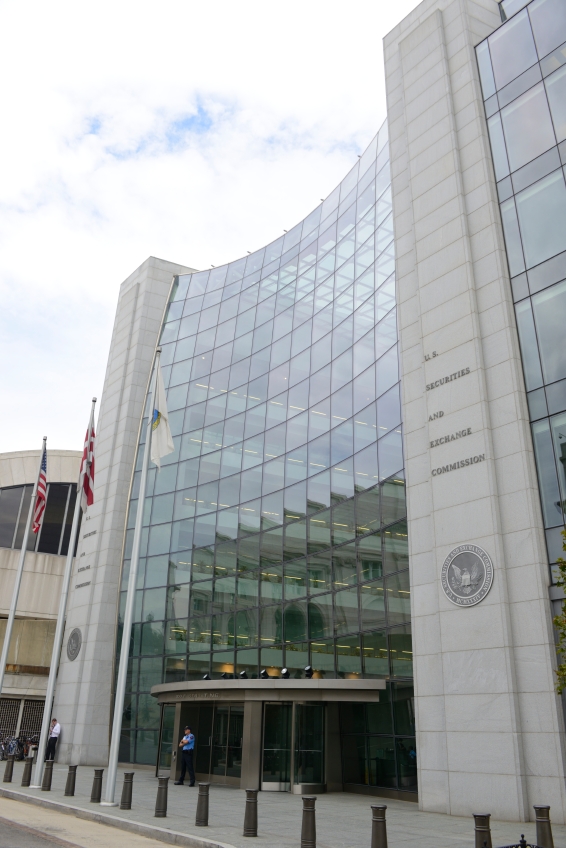 The SEC recently issued a "concept release" seeking public comment on business and financial disclosure requirements in Regulation S-K. This is the regulation, first instituted in 1933, that lays out reporting requirements for quarterly, annual, and other various SEC filings used by public companies in the United States. The review is part of the SEC's Disclosure Effectiveness Initiative.
Of particular note to our community is that in addition to seeking input on disclosure requirements, the concept release explores how the readability and navigability of company disclosures can be improved. Consequently, there is a significant section covering structured data and XBRL. The paper summarises comments on structured data that the Commission has received and then presents a discussion of the motivations behind requiring structured data, namely to "make disclosure easier for investors to access, analyze and compare across reporting periods, registrants, and industries".
This concept paper presents an important opportunity to inform the SEC on how to both expand and improve upon the use of XBRL to achieve that aim. They are specifically looking for, among other things, views on how structured disclosures can be improved, the value of extensions and the use of new technologies. You can access the concept release here. The section on structured data starts on page 327. Comments are due by 21 July.
XBRL International will, of course be working to support XBRL US in developing comments.