XBRL US Surety Working Group Publishes WIP Taxonomy and Business Case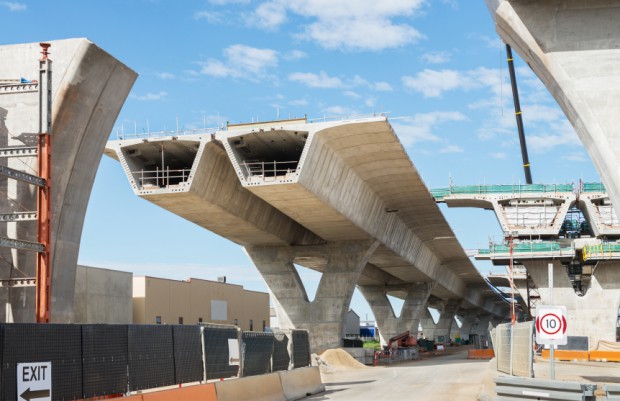 As in many other countries, construction firms in the United States need to have insurance against their potential failure to complete their obligations under a contract. These "surety bonds" are a central part of the building trade, covering everything from home extensions to billion dollar high rises. But the process of acquiring them is highly labour intensive and includes the manual review of paper financial statements.   The Surety Working Group formed by XBRL US has completed a Proposed Recommendation of its Work-in-Process Taxonomy for automating the reporting of elements related to identifying risks and determining eligibility for surety bonds. Although the taxonomy is based on the 2016 US GAAP Taxonomy and reflects processes specific to the US surety industry, these bonds are in use around the world, so this could be a model for other countries looking to automate and improve upon the underwriting process. Learn more.
XBRL US has released a white paper along with the taxonomy that outlines the business case for using data standards to improve the WIP process. Some benefits to using XBRL include standardisation of definitions and labels for data; embedded metadata; the use of consistent methods for handling financial data features to enable comparability; flexibility and the ability to create validation rules. Read the white paper.