Kuwait CMA to Use XBRL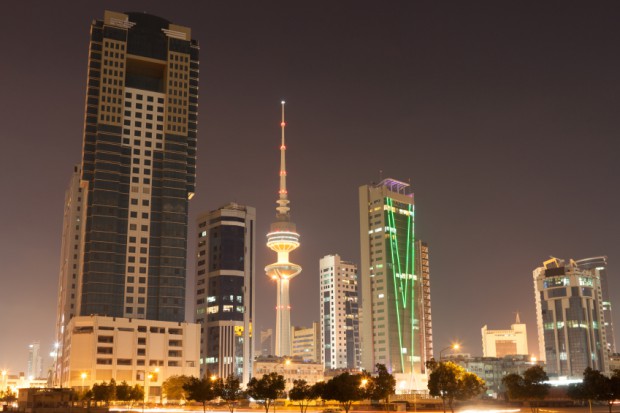 The Kuwait News Agency has announced that the Capital Markets Authority in that country will use XBRL in its efforts to regulate and develop the capital market, protect investors and improve the financial system in Kuwait.
As we reported last week, this region is an important area of growth for XBRL. The Kuwait CMA joined the consortium last year in advance of this implementation.  Learn more.