XBRL US Pilot Program Targets Surety Industry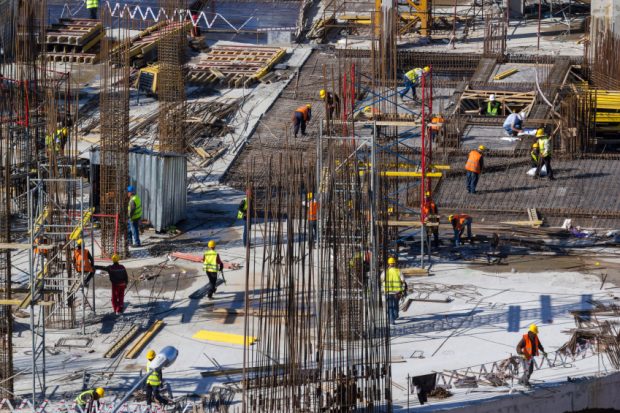 *UPDATED*
XBRL US is holding a webinar to provide an overview of this program. Check it out for insight into how XBRL US and the surety bond industry were able to address this complex and detailed issue.
Can XBRL have a positive impact on costs and efficiency in the USD $13.6B surety industry? XBRL US Pilot Program Aims to Find Out. 
XBRL US and three other organizations  – GALLINA LLP, Liberty Mutual and the National Association of Surety Bond Producers, have launched a pilot program to evaluate how structured data can be used to to reduce costs and increase the timeliness and consistency of data processing for surety bond underwriting. Surety bonds are a risk management tool used in the construction industry to guarantee a contractor can complete a project, and are often legally required for large scale commercial and public works projects.
The current process, which involves bond underwriters reviewing a contractor's "Work in Progress" report (an accounting report that includes information on both in-progress and completed contracts for the current period), is highly manual, labor-intensive, time-consuming, error-prone and costly. The pilot program will convert this data into XBRL format. Most of the required financial terms are already available in the XBRL US GAAP Taxonomy, and any additional concepts for other elements specific to the WIP report will be added.
This is an example of XBRL being applied to a specialised and complex global industry that was worth USD 13.6 billion in 2014. The US is the largest surety market, accounting for about 40% of global premiums. Surety is also important in many Latin American markets where there are legal bonding requirements, so this project could certainly be applied elsewhere. A public review will be conducted on the draft Work in Process Taxonomy to capture further input from the marketplace. Learn more from XBRL US.