US Updates EDGAR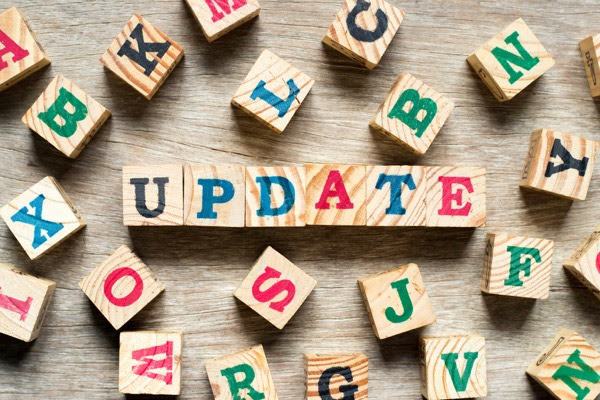 On 10 June the US Securities and Exchange Commission (SEC) announced that the EDGAR system has been updated to version 19.2.
Amongst other changes, the latest update to EDGAR ensures it can support the 2019 IFRS Taxonomy, and EDGAR version 19.2 will no longer support the 2017 US GAAP, 2016 Currencies, 2014 DEI and 2017 Exchanges taxonomies. The 2017 IFRS taxonomy will not be removed until September 2019.
The update also responds to the requirements of the recently passed FAST ACT, allowing filers to include Inline XBRL tags on the cover sheets of certain forms to help index and identify different filings. EDGAR will also warn filers if any required cover tags are missing in certain submission forms.
Read more and access a list of supported taxonomies here.