VRF responds to SEC on climate disclosures and global alignment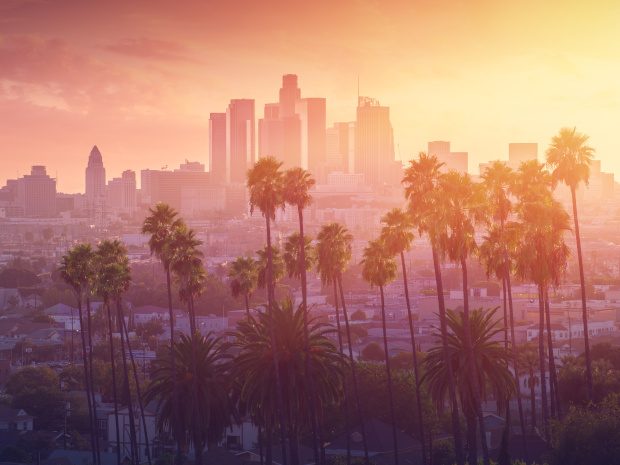 The Value Reporting Foundation (VRF) has submitted an early response to the US Securities and Exchange Commission (SEC) consultation on mandatory, digital climate-related disclosures. The VRF is responsible for both the Integrated Reporting Framework and the Sustainability Accounting Standards Board (SASB) Standards, and is in the process of consolidation into the International Sustainability Standards Board (ISSB).
The comment letter discusses the SEC's proposals in detail, highlighting significant areas of alignment with the ISSB's exposure drafts. Both leverage the recommendations of the Task Force on Climate-related Financial Disclosures (TCFD), adopting an investor-focused approach to climate disclosure. "Taken together, these common elements across the SEC and ISSB form a strong starting point for a global baseline of consistent and comparable climate-related disclosure needed by global investors, along with mitigating the reporting burden on global preparers that could result from fragmented requirements in multiple jurisdictions," says the VRF.
The VRF proclaims itself encouraged by the current degree of consistency between the SEC and ISSB proposals. It also argues that "there are opportunities to deepen the investor and issuer benefits of commonality between the climate disclosures required in the world's largest capital market and the ISSB's proposed climate-disclosure requirements intended for application across jurisdictions," noting the creation of an ISSB working group to foster dialogue and even greater alignment across initiatives.
Read more here.
The theme of convergence and how the SEC and ISSB proposals build on the TCFD recommendations was also explored in a recent TCFD webinar – catch up here and here.