ISSB fosters alignment between global and local sustainability reporting standards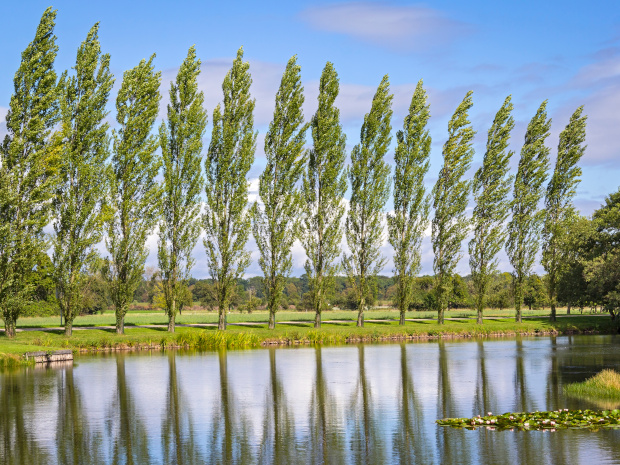 The International Sustainability Standards Board (ISSB) has announced the formation of a working group to encourage compatibility between the global baseline sustainability disclosure standards it is developing and ongoing jurisdictional initiatives. It is, says the ISSB, part of an extensive outreach programme to encourage feedback on and engagement with the ISSB's draft standards, currently under consultation.
Emmanuel Faber, ISSB Chair, states: "There is strong public interest in seeking to align where possible the international and jurisdictional requirements for sustainability disclosures. We have a window of opportunity to do just that, given that the ISSB's proposals are out for comment at the same time as several major jurisdictions are also seeking public input on their proposals. I look forward to a fruitful exchange of ideas."
The ISSB has previously established that one of its key advisory bodies will be the Sustainability Standards Advisory Forum, and it confirms that this will be created during the next quarter to facilitate regular dialogue with and high-level advice from a broad set of jurisdictions. The new working group, in addition, will be made up of representatives from jurisdictions actively engaged in standards setting for sustainability reporting.
As the ISSB notes, "jurisdictional standard-setting in the field of sustainability-related financial disclosures is a relatively new discipline and many jurisdictions are participating in this process at scale for the first time." The working group provides a critical opportunity for jurisdictions – such as the EU, which has just launched the consultation on its draft sustainability reporting standards, as discussed here – to collaborate on alignment with the global baseline as early as possible in the standards-setting process, consider how they can build upon the baseline to meet local needs, and optimise reporting efficiency and minimise duplication of effort for preparers. Jurisdictions represented in the group include China, Europe, Japan, the UK and the US.
For us at XBRL International, comparability is perhaps the most essential aspect of these – or any – disclosures. Without consistent and comparable information from around the world, the utility of sustainability data for investors and other stakeholders will be limited and results fragmented. Digital reporting will need to play a key role in ensuring that comparability, as will the alignment of disclosure frameworks. We therefore warmly welcome the working group, and trust that collaboration to establish and maintain compatibility will continue long into the future.
Read more here.