European regulators call for digital investor-protection disclosures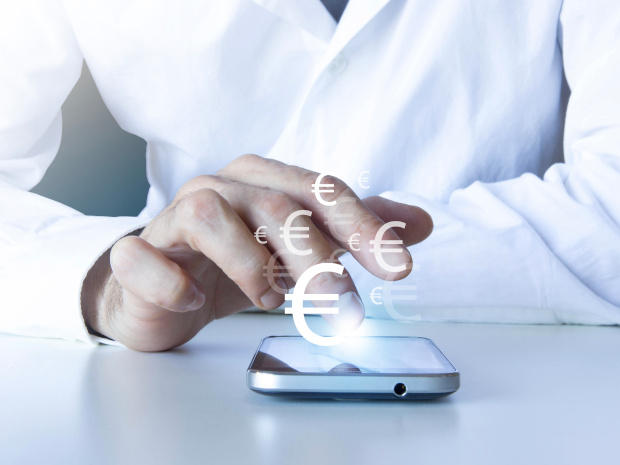 Europe could soon see information for retail investors being reported in XBRL. Both the European Securities and Markets Authority (ESMA) and the European Insurance and Occupational Pensions Authority (EIOPA) have recently provided advice to the European Commission on improving protection for retail investors. We are delighted to see a strong emerging consensus that digital disclosures are essential in this sphere.
While increasing digitisation via new tools and channels is making investment more accessible, attendant concerns are arising, such as conflicts of interest and aggressive and misleading marketing. ESMA and EIOPA agree that in this context transparent disclosures and investor engagement are needed, to ensure that retail investors get the information they need to make informed decisions.
ESMA, addressing the Markets in Financial Instruments Directive (MiFID), notes in its report that respondents to its call for evidence emphasised the importance of machine readability in disclosures. ESMA agrees, "and believes that offering clients increased machine-readability of MiFID disclosures would indeed help the development of tools and services that allow increased comparability across firms, products, and services, thereby enhancing competition and investor experience."
It also notes than machine readability should not come at the expense of user friendliness or readability of information for investors. This sounds to us like a job for Inline XBRL – the XBRL format that combines human and machine readability in a single digital document, and is already in use for financial reporting in the EU in the form of the European Single Electronic Format, or ESEF.
EIOPA's advice, which relates to the sale of Insurance-Based Investment Products (IBIPs), found strong support from stakeholders for moving from the current paper-by default approach to disclosures to a digital-by default approach. Both regulators also discuss the need for streamlined disclosure requirements and alignment across frameworks, as well as the need to focus on users, for example by making sure the most important information stands out.
This last theme is echoed in further joint advice from the three European Supervisory Authorities, or ESAs – EIOPA, ESMA and the European Banking Authority (EBA) – on Packaged Retail and Insurance-based Investment Products (PRIIPs). The ESAs suggest that the PRIIPS key information document (KID) would prove more useful to retail investors if presented in a simpler and more user-friendly format. They recommend amending the PRIIPS Regulation to require the KID to be prepared in a machine-readable form, and "harnessing the opportunities of digital disclosure, such as by allowing information to be presented in a "layered" format."
We at XBRL International of course strongly welcome this focus on digital disclosure, and we are pleased to see regulators thinking about how to best make use of the advantages of digitisation to meet their needs from the outset. The issue of disclosures geared specifically toward retail investors is a fascinating one, and as investing itself is digitised it is crucial that disclosures also evolve. We look forward to seeing how Europe implements these recommendations.