Welcome to the new XBRL website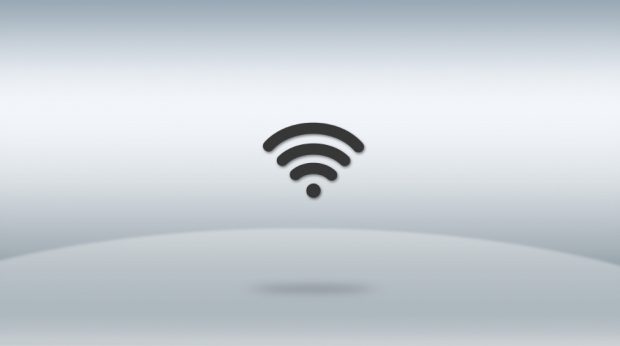 Welcome to the new XBRL International website – and a logo refresh for XBRL to go along with it.

The new website aims to ensure people can quickly find out what they  want and need to know about XBRL. This site will be an important focal point for a global community dedicated to the improvement of business reporting everywhere. A place to gather, learn and share. We are by no means finished, but hopefully you'll find the new site useful.

We will also feature the latest news, more in-depth features on hot topics and plenty of opportunity for feedback and discussion. XBRL.ORG will be changing and growing every week with new content and information, so bookmark this site and come back often! Got news, ideas, comments or issues? Feel free to email webmaster <at> xbrl.org to reach the right people.