Welcoming in the New Year – Digitally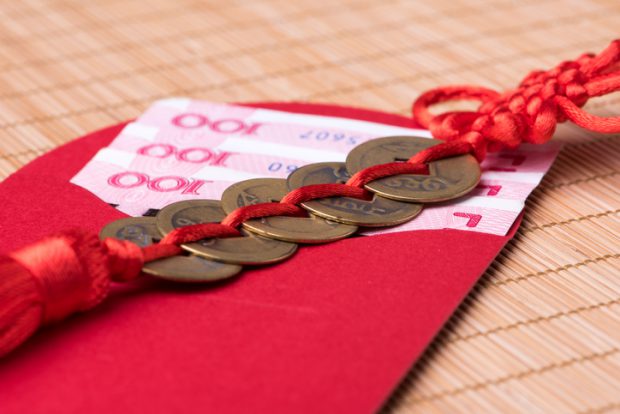 Today is Chinese New Year's Eve, with tomorrow, New Years Day in the Chinese calendar, ushering in the year of the Rooster. Happy New Year to all our readers observing the Spring Festival across Asia and around the world.
According to a survey commissioned by Union Overseas Bank, more than 75% of Chinese people plan to use digital versions of traditional red "hongbao" envelopes to give money to friends and family to mark the occasion. Apps from Alipay and Tencent, among others, provide a novel way for people to exchange gifts, with mobile phone screens displaying the red envelope in a digital, rather than paper form.  Up from 30% last year, this represents a remarkable surge in the use of an innovative form of mobile payment.
However the festival is celebrated, we hope you enjoy it!