What does block tagging mean for you?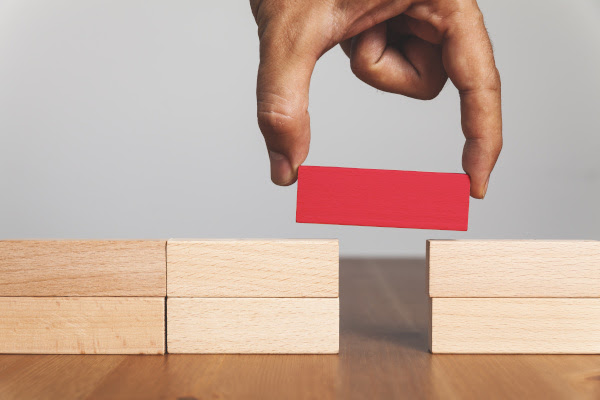 For all those beginning to use block tagging under the European Single Electronic Format (ESEF) mandate this year, ToppanMerrill have released a webinar, guiding viewers through the requirements. Block tagging is currently the final phased-in requirement for ESEF submissions and applies to all European and UK public issuers with consolidated IFRS Financial Statements. The new requirement means that information within notes will need to be block tagged, with over 250+ tags to choose from.
Expert panellists explained ESEF's block tagging requirements and shared three scenarios of increasing complexity. The webinar also takes a look at possible future considerations for ESEF reporting – including half-yearly reporting, and upcoming sustainability requirements.
Well worth a watch if you are going to be involved in ESEF filing this coming year.
Watch the webinar here (free to access following sign up).