SEC looks for feedback on interactive data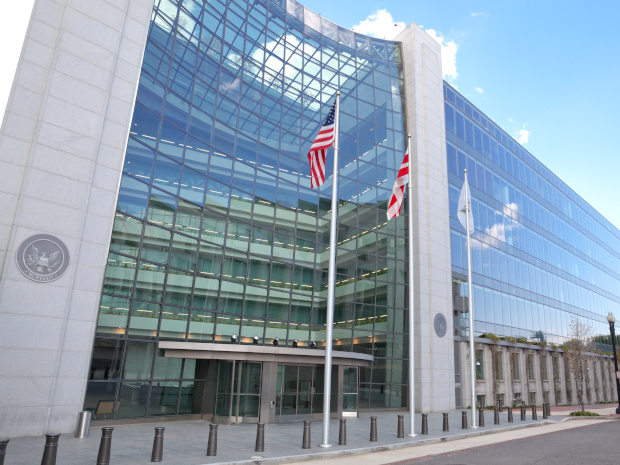 The US Securities and Exchange Commission (SEC) is looking for feedback on the time required for interactive data requirements.
The SEC has published an Agency Information Collection Activity for Investment Company Interactive Data, looking for estimated burden hours for interactive data requirements. It is requesting comment on whether the data collection is necessary for the work of the Commission, and if there are ways to enhance the data collection and minimize reporting burden. US law obliges agencies to regularly review and rethink the impact of their regulations, including the impact on regulated businesses. A useful habit for everyone.
Comments are due 60 days after publication of the request in the Federal Register. We suspect that's 20 March.
Read the Agency Information Collection here.