What next for progress on global sustainability baseline?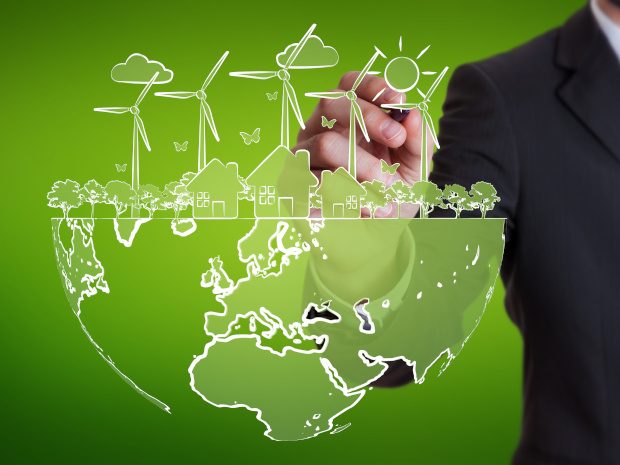 The International Sustainability Standards Board (ISSB) has also this week outlined the steps needed on the path to establishing a comprehensive global baseline for sustainability disclosures. This, it says, represents a unique opportunity to reduce the existing and further fragmentation of sustainability disclosure requirements, reduce costs for data preparers and improve information usability for data users.
The announcement summarises activities and progress so far, noting that the ISSB aims to complete the necessary institutional and technical standard-setting work to establish the core elements of the global baseline by year end. Looking to the future, it emphasises the need for collaboration and action from others: "Once in place, the future success of the global baseline will depend on combined action by public authorities to incorporate it into their jurisdictional reporting requirements, and market demand through investors and others encouraging use of the ISSB's IFRS Sustainability Disclosure Standards."  The ISSB affirms its commitment to collaboration, "and is poised to engage proactively as jurisdictions and other stakeholders begin their evaluation of the ISSB's standards."
Echoing the ISSB's statement, the G7 has welcomed the inauguration of the Board and its progress toward the global baseline. In a communiqué released following a recent meeting in Germany, the G7 Finance Ministers and Central Bank Governors call on all relevant stakeholders to participate in the ongoing consultation on the proposed standards, and urges active cooperation between the ISSB, national and regional standards setters, and other reporting initiatives. They encourage countries to prepare or continue to prepare the ground for usage of the baseline, ensuring interoperability with local standards. The G7 also encourages the ISSB to continue its work on sustainability reporting standards beyond climate, a reminder of the wide vista of standard-setting work that remains ahead.