When will ESEF become law?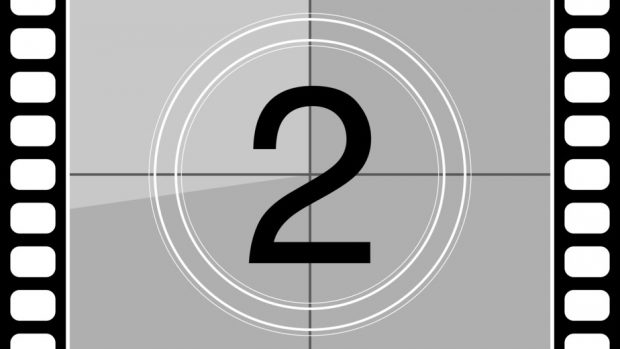 The European Single Electronic Format or "ESEF" is the name of the upcoming reporting mandate that will initially oblige all public company (and all EU Public Interest Entities) Annual Financial Reports that are prepared in accordance with the IFRS standards to be created as an Inline XBRL document. Initially the mandate will just cover the face financials, but it will do so for all companies in the mandate at once.
All of the legal steps required, other than publication of the regulations in the EU's Official Journal, have now been met for ESEF to be law. A host of preparation is underway, and increasing levels of information about what to do are now available, including in XBRL Europe's ESEF Hub. Some say it will be published in May. Others suggest it will happen in June. A few think it won't happen until July.
Why does it matter? After all, the mandate commences for corporate reports related to financial years that start on or after 1 January 2020 and that means that the data won't flow to regulators, investors and analysts until around April of 2021. Loads of time, right?
One word. Whisper it: Brexit. That's why it matters. The UK is home to a very significant proportion of public companies in Europe. In the event that Brexit occurs via the famous Agreement set out with the EU, then, if the UK leaves after the ESEF mandate is law in the EU it will (as far as we can work out!) also be law in the UK. If the UK leaves, with an Agreement, before the ESEF mandate is law, then it is perfectly likely that it will be implemented only after additional consultation. If the UK leaves without a deal… then who knows what will happen. And if the UK calls the whole thing off and remains in the EU? We assume it will just be law. Get it? Got it? Good!