Draft EDGAR Filer Manual Released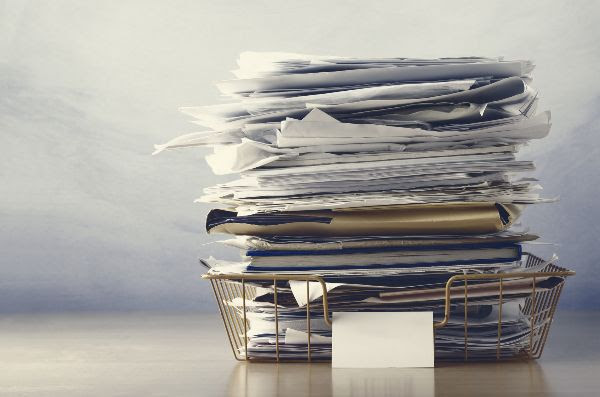 The Securities and Exchange Commission (SEC) has released a draft update of the EDGAR Filer Manual in advance of version 19.2 coming into effect (if approved by the Commission) on 10 June 2019.
Amongst other changes, the latest version of EDGAR has been updated to support the 2019 IFRS Taxonomy, and will no longer support the US-GAAP 2017, EXCH 2017, and CURRENCY 2016 taxonomies.
As a result of the FAST Act's updated requirements EDGAR will allow filers to include Inline XBRL tags on the cover sheets of certain forms to help index and identify different filings. EDGAR will also warn filers if any required cover tags are missing in certain submission forms.
The full changes introduced by EDGAR 19.2 are detailed in files available to download on the SEC website.
Read the SEC's announcement here.