XBRL: Accountant's Assistant, Not Replacement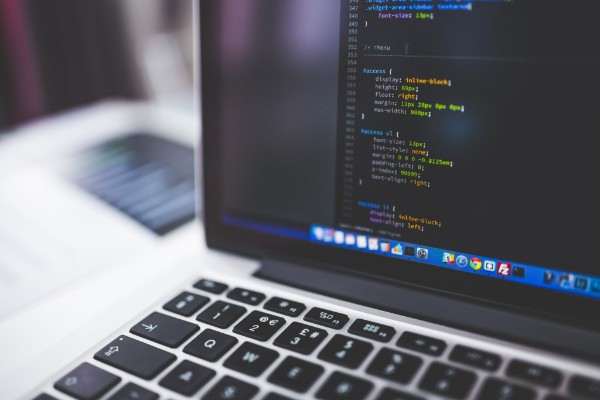 Government accounting is changing, but we still need smart humans in charge, argues Justin Marlowe in a column in governing.com this week.
Accountants are interpreters – they translate vast amounts of financial information into accessible, uniform reports that allow comparison and analysis. Government accountants are no different. Computers help streamline and speed up this process, but this doesn't make humans any less important.
Marlowe argues that XBRL in particular makes accountants more valuable than ever. Accountants can build XBRL into existing financial systems, and help officials understand the data collected. After all, there's no substitute for an expert's professional judgement. Read the article in full here.