Data Revolution in Financial Markets: Consequences and Solutions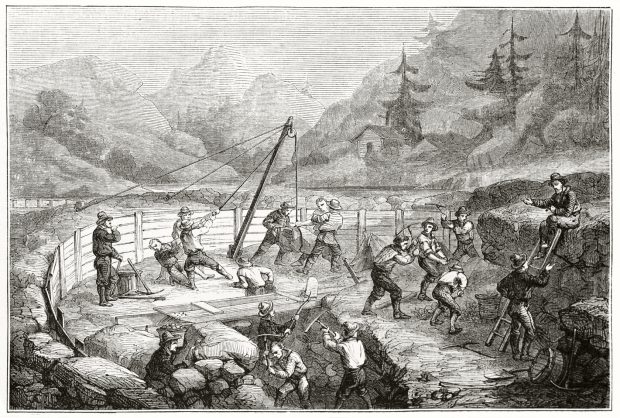 Markets have always relied on trust and information to function; however, the accelerating changes in the data economy over the past decade require new approaches. In an important speech, SEC Commissioner Kara Stein outlined several issues that financial regulators, companies and markets need to react to. These are issues that "affect you, your money and your identity" as she puts it.
The prolific availability of data has transformed the capital markets – financial services have transformed into Fintech companies, and many tech companies have turned to finance. Companies and governments are harnessing data in new and increasingly radical ways.
Stein describes the changes that we are going through as the "Data Rush". Unlike the gold prospecting days, the work of thousands to reap benefits from data aren't visible in trains of caravans heading into the wild.  She advocates for a host of forward-looking policies, concerned with data ownership, data access and privacy, and points out that rethinking the manner in which data is used will assist as well, saying: "As the primary regulator of the financial markets, the Commission should employ a multi-disciplinary approach to analyzing and understanding market data. By deploying data scientists to work alongside the lawyers and accountants of the Commission, I believe the Commission will embark on a new model for enhancing both the efficiency and the effectiveness of its oversight."
Read the speech, given at Georgia State University at the end of last week, in full here.